Show notes
Bob Ambrogi discusses Litera's acquisition strategy with CEO Avaneesh Marwaha. Since 2016 Litera has embarked on a buy, build, innovate acquisition strategy. As a result, the company has grown but also evolved from its initial document drafting focus to become a major player in the transaction and litigation space. This year it entered the world of data to provide firms the information and insight they need to run successful firms.
---
This podcast is hosted by ZenCast.fm
Hosts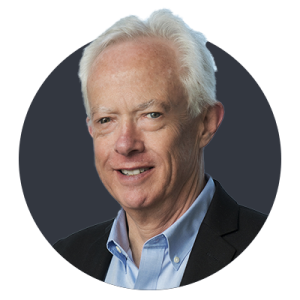 Bob Ambrogi
Robert Ambrogi is a lawyer, writer, and media consultant. He also writes the blog Media Law and co-hosts the legal affairs podcast Lawyer2Lawyer.
View episodes
Guests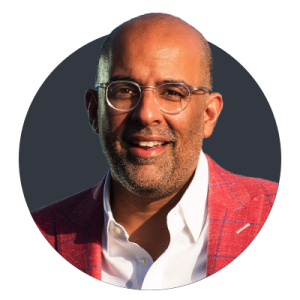 Avaneesh Marwaha
Before Litera, Avaneesh was an attorney, general counsel and entrepreneur. He is active in the legal and local community and serves on several boards.
View episodes