Show notes
Legal tech journalist Bob Ambrogi leads an expert panel discussion on how legal teams can transform deal management by leveraging technologies that simplify the process to make it less onerous, more secure, and more transparent for lawyers and their clients.
Hosts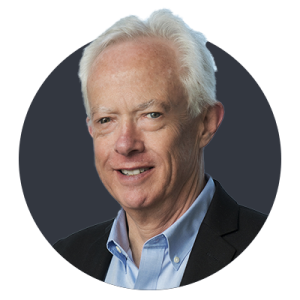 Bob Ambrogi
Robert Ambrogi is a lawyer, writer, and media consultant. He also writes the blog Media Law and co-hosts the legal affairs podcast Lawyer2Lawyer.
View episodes
Guests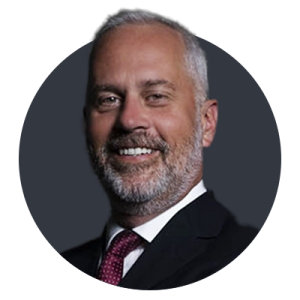 John Kelsey
John is a partner in the Real Estate group of Simmons & Simmons. He specializes in real estate structured finance, restructuring, investment transactions, and insolvency.
View episodes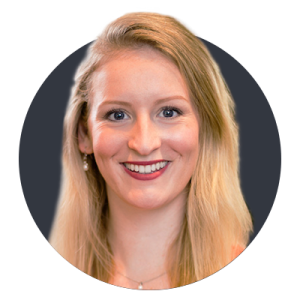 Emma Vertigen
Emma manages the global Adoption & Growth Team for Litera Transact; a team of lawyers, legal tech consultants and adoption experts. Emma is a former commercial and finance aviation lawyer.
View episodes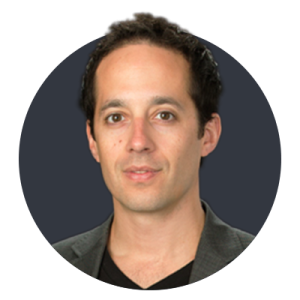 Jeff Laretto
Jeff represents high growth technology companies located in and around New York City at all stages of development and has advised more than 60 start-ups.
View episodes