Show notes
In this podcast, Ari Kaplan discusses how legal issues associated with the cloud have evolved with technology law attorney, Bert Kaminski. They also look at the value of law firm practice experience, the mission of the Quantum Strategy Institute, the value of certifications for legal professionals, skills that enhance competitiveness, and the changing dynamics of legal education.
Hosts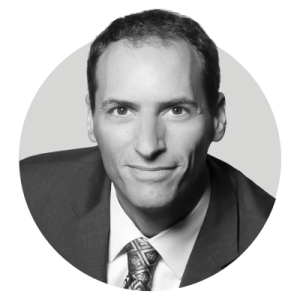 Ari Kaplan
Ari Kaplan is an attorney, author, and leading legal industry analyst. As the host of his own long-running Reinventing Professionals podcast, he has interviewed hundreds of leaders in the legal profession since 2009.
View episodes
Guests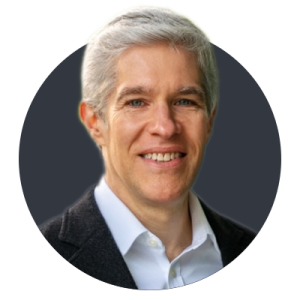 Bert Kaminski
Bert Kaminski has served as an in-house attorney to various technology businesses - Google, Oracle, GE Digital, and ServiceMax, Inc.
View episodes