Show notes
CEO of LexFusion, Joe Borstein, and Stephen Poor, Chair Emeritus at Seyfarth Shaw, discuss how the business and practice of law have evolved since 2001 in terms of technology adoption, globalization, regulation, and outside investment in the legal profession. Both conclude that the pace of change will accelerate because of the pandemic as people realize technology can enhance the delivery of legal services.
Hosts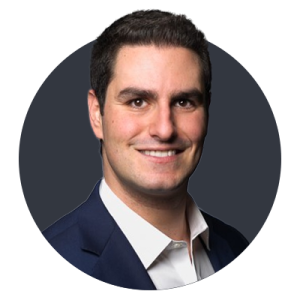 Joe Borstein
Joe Borstein is the CEO of LexFusion. Also, columnist for Above the Law and Advisory Board Member for Penn Law's Future of the Legal Profession initiative.
View episodes
Guests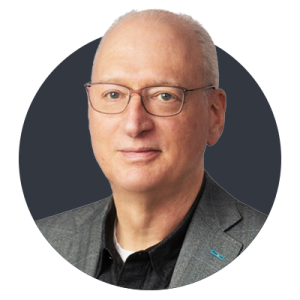 Stephen Poor
Stephen has led the team at Seyfarth to deliver value to clients using SeyfarthLean - a disciplined way of thinking about the delivery of high-quality legal services.
View episodes